Hello!
I'm Ryan Randall, from the library!
I'm here to help you prepare for your next assignment. And the rest of your classes, to be honest.
What have you already done in the library?
Printing?
Used the textbooks on reserve?
Used one of our many computers?
Requested an article or book?
Used the online chat?
Used the anatomical models?
Have your kids used the children's section?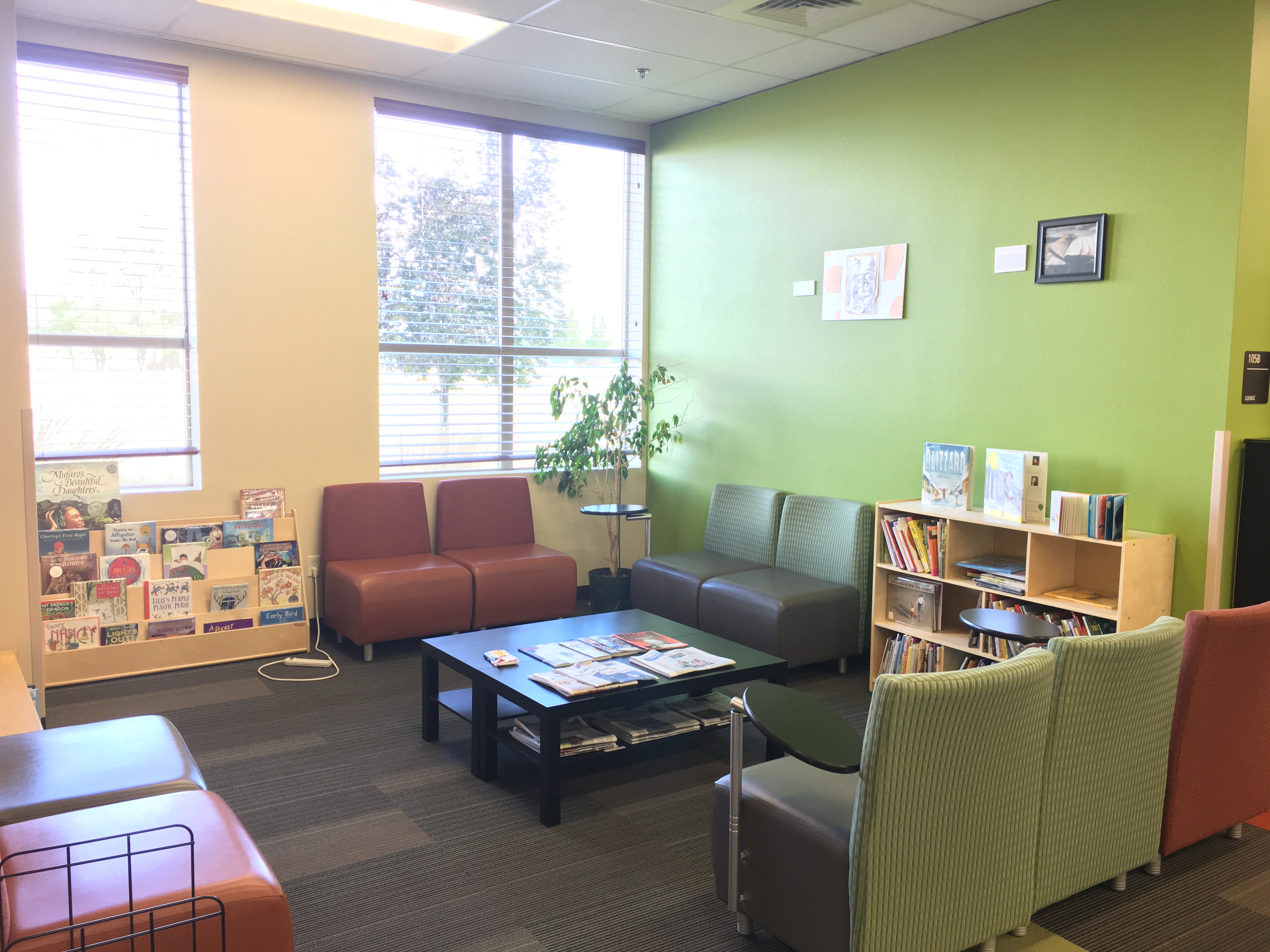 Did you come dressed up for Halloween?
Read from our Popular Fiction sections?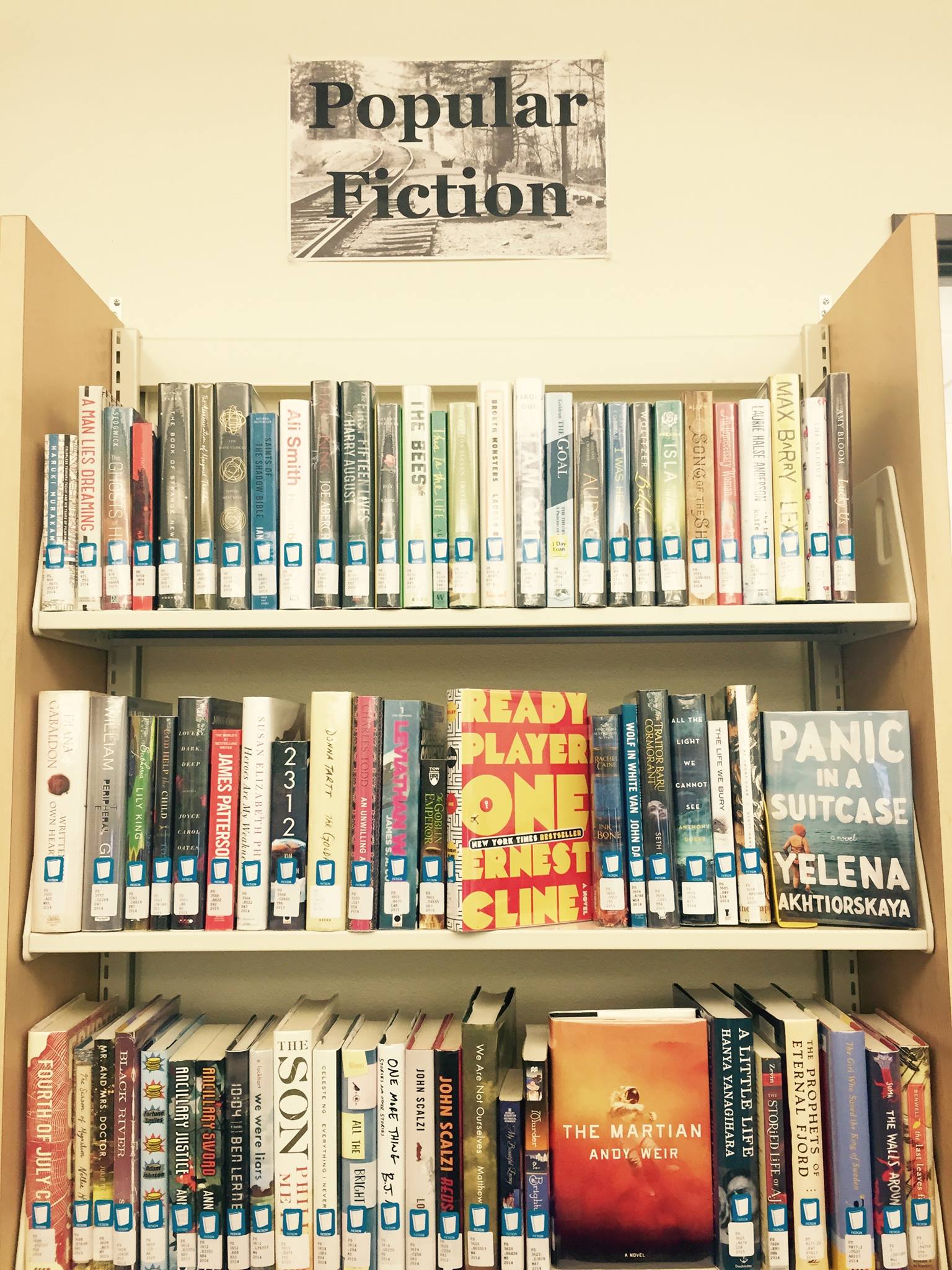 Here's some more library resources!
Source Evaluation & the SIFT Moves
"Don't Hit Any Other Cars"
SIFT Moves Help You Get Context, Fast!
CRAAP test criteria
Currency
Relevance
Authority
Accuracy
Purpose

Blakeslee, S. (2004). The CRAAP test.
Not a "Test"—It's Guidelines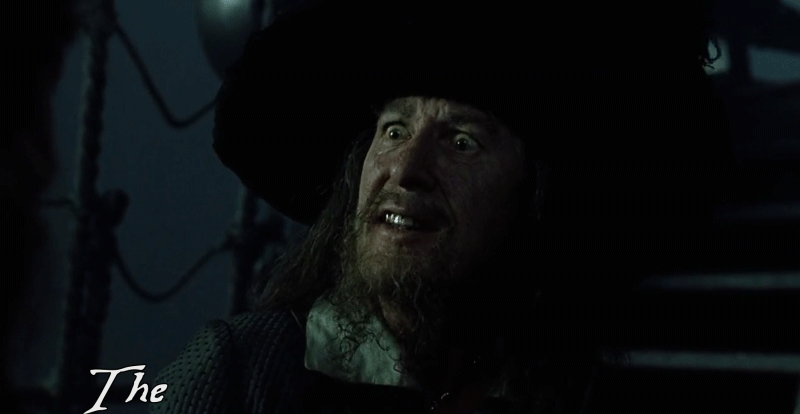 The CRAAP criteria help you decide where to place your trust. They're not a simple litmus test.
Currency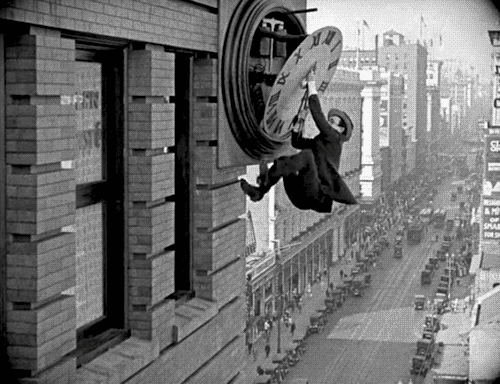 When was this source published?
The timeframe of some information is crucial.
Relevance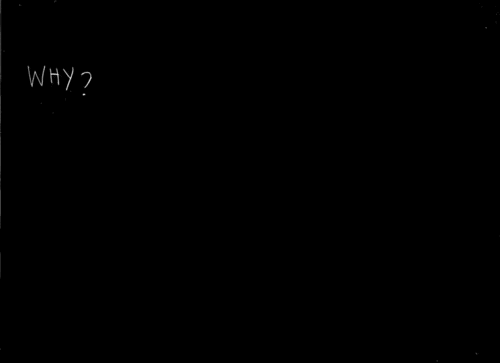 Why is this right for this assignment?
Are its approach and depth suitable for your purposes?
Authority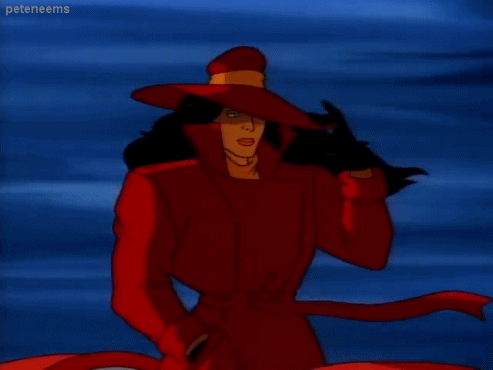 Who wrote this?
Do they have appropriate expertise on this subject?
Accuracy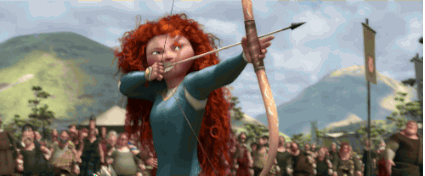 How does this source support its claims?
Can you check where the authors got their facts & examples?
Purpose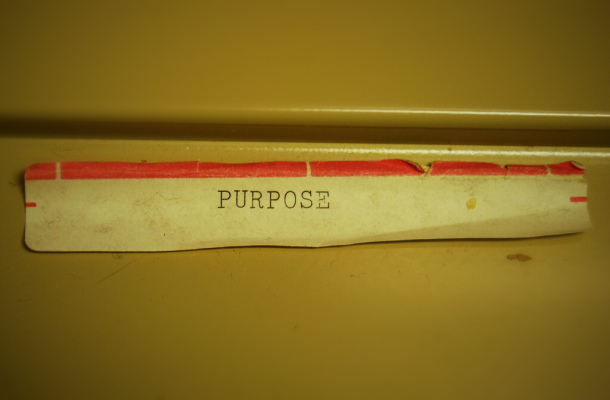 Why was this written?
Is the author trying to benefit personally from this?
CRAAP test criteria
Currency
Relevance
Authority
Accuracy
Purpose

Blakeslee, S. (2004). The CRAAP test.
Map Your Research Process
Take two minutes to write an overview of how and where you research things.
What did your overview include?
What's this about "Fake News?"
Let's Break "Fake News" Down
misinformation

unintentionally false

disinformation

intentionally false

propaganda

false and usually emotionally manipulative
How to Spot Fake News
This handout could help!
Why Does Fake News Exist?
This LA Times article suggests it's most often about money.
For more…
We could talk a lot more about this!
UW even has a whole class about reasoning in a digital world. Check it out if you care about this stuff.
Let's get cracking!
Search for a couple articles related to your topic and fill out this worksheet.
After eight minutes, let's talk about what you found.