Hello!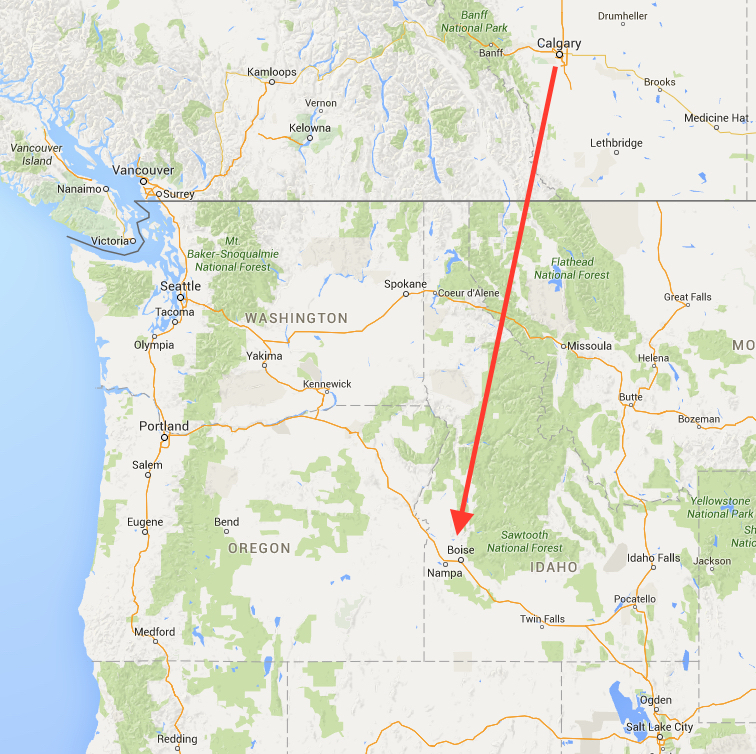 Overview
Cultural studies on agency & cultural criticism
Traditional LIS accounts of patron agency
Examples of how to encourage agency
Cultural Studies & Agency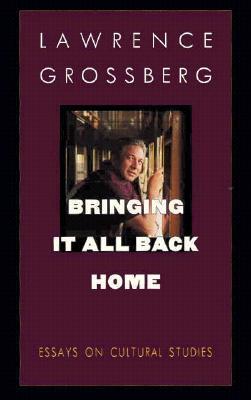 "Capitol Crawl" for the ADA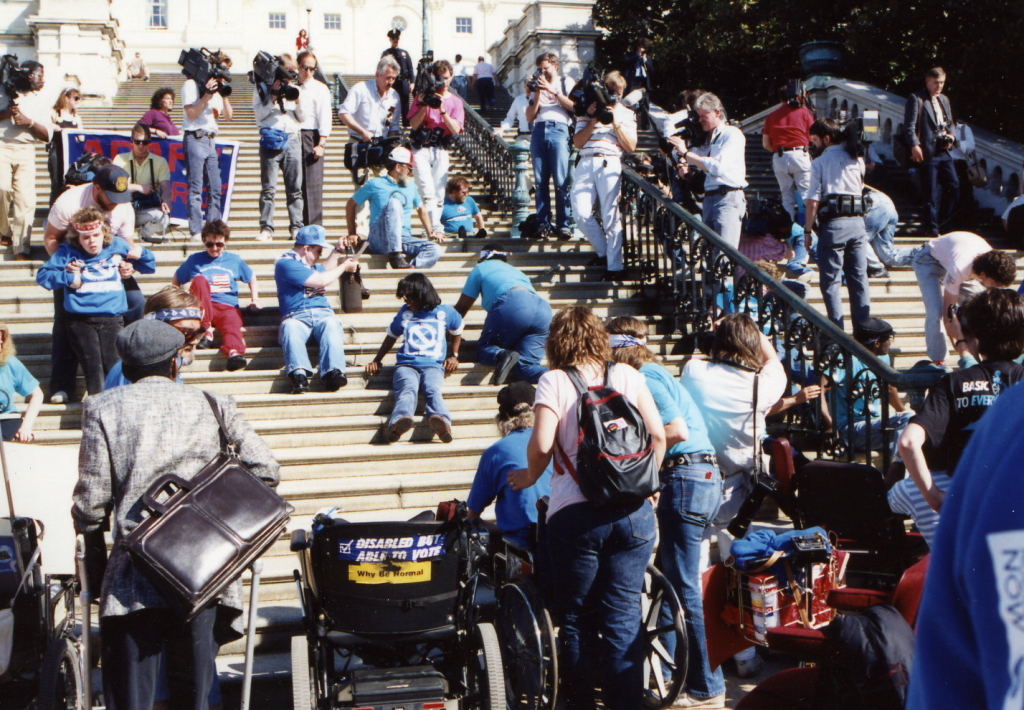 1990 protest for Americans with Disabilities Act
Washrooms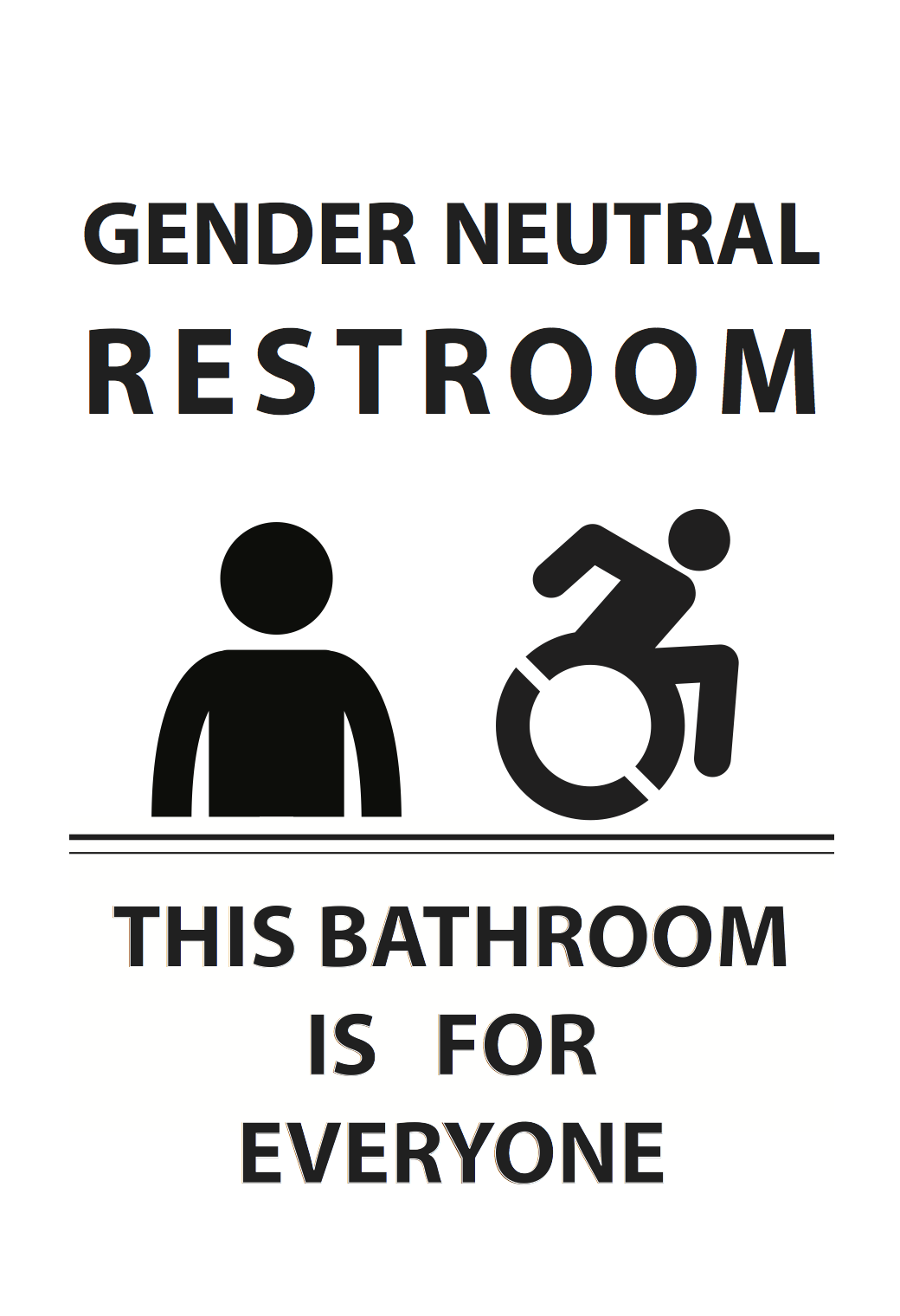 Cultural Criticism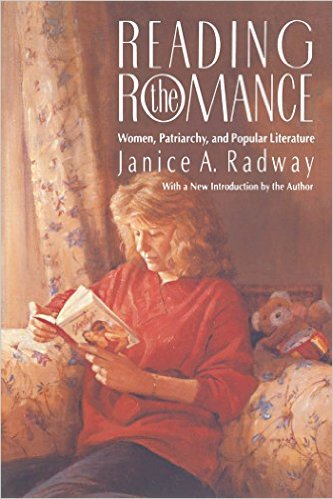 Janice Radway, Reading the Romance and reader response criticism focusing on how readers use texts
Critiques of Library Discourse around Agency
Pedagogical orientation
Problem-posing rather than banking model
Signage that presents a theme rather than a set
Investing in & displaying material collection with an eye to its pedagogical potential
Works Cited
Burt, Laura. "Vivian Harsh, Adult Education, and the Library's Role as Community Center." Libraries & the Cultural Record vol. 44, no. 2, 2009, pp. 234-55.
Buschman, John. Libraries, Classrooms, and the Interests of Democracy: Marking the Limits of Neoliberalism. The Scarecrow P, 2012.
Giroux, Henry. "Schooling and the Culture of Positivism: Notes on the End of History." 1979. On Critical Pedagogy. Continuum International Publishing Group, 2011, pp. 19-47.
Thank You!